Michelin announces North America price increases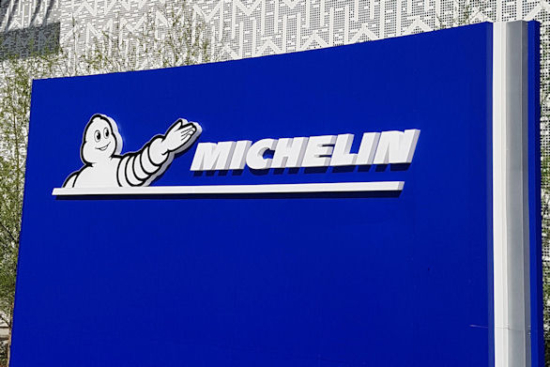 The price of certain aftermarket Michelin, BFGoodrich and Uniroyal passenger and light truck tyres will rise by up to eight per cent in the USA and Canada from 1 September. Prices for on- and off-road commercial tyres will increase by as much as 14 per cent, while prices for motorcycle tyres will be up to four per cent higher from the start of next month.
Michelin North America states it has adjusted the pricing for its tyres in response to "market dynamics." It adds that price changes may vary across specific products within each brand portfolio.