Hiller to head Continental's corporate communications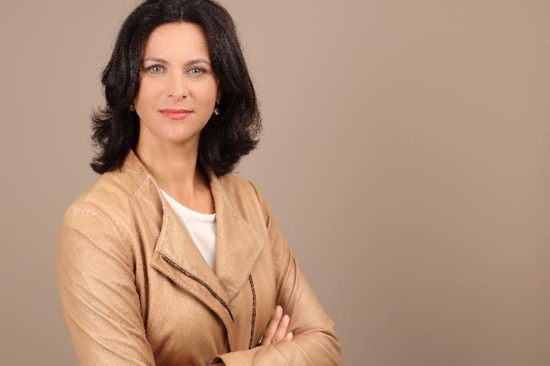 Continental has named its new head of Corporate Communications and Public Affairs. Birgit Hiller will take on this role from 1 September 2021, succeeding Dr Felix Gress, who has decided to leave the company after more than 11 years. She will report directly to Nikolai Setzer, chief executive officer of Continental.
Hiller joins Continental from BMW Group, where she was responsible for public relations for the company's global production network and German plants as well as all internal corporate communications. She spent a total of 18 years with the BMW Group, including 13 years in communications-related roles.