Citexpo announces 2022 dates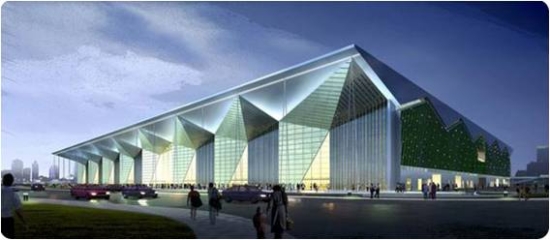 The organizing committee of Citexpo has announced that the next edition of the Chinese tyre trade show will run from 12-14 December 2022 at the Shanghai World Expo exhibition centre. The last Citexpo (the 17th edition) was held in the summer of 2019 before the global Covid-19 pandemic caused havoc with largescale in-person events.
Writing in a letter to stakeholders emailed 10 August 2021, Citexpo's organisers (Reliable Exhibition Services Ltd) put the earlier postponements and the decision to move the show to December down to "the Covid-19 Delta variant":
"After careful consideration, in order to make sure we can provide the safest and most convenient environment for you to conduct your business, we have moved the 18th edition of our show to December 12-14, 2022."
However, with the new mid-December dates so close to Christmas, questions will be raised about how many international visitors Reliable expects to attract to a Shanghai-based show running so close to the festive period. In the meantime, the company continues to publicise its Citexpo Direct online tyre and wheel exhibition platform.