Tracey Mortimer appointed Continental Tyres consumer tyres sales & solutions director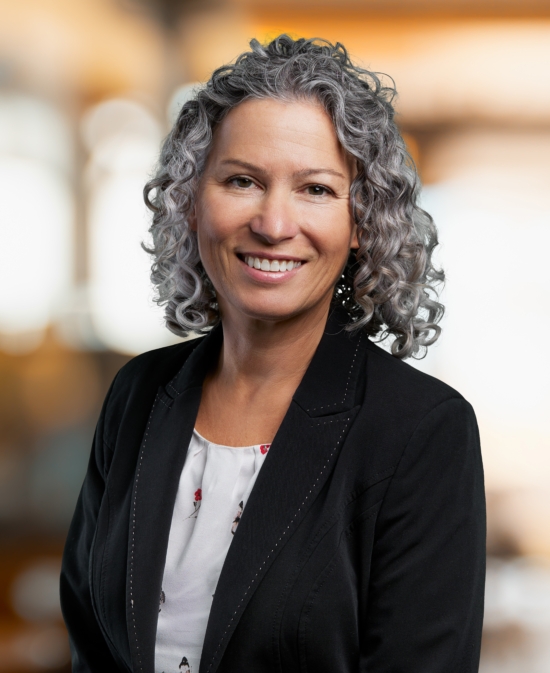 Continental Tyres has announced the appointment of Tracey Mortimer as consumer tyres sales & solutions director UK and Ireland effective 1 July 2021.
Mortimer began her career at Continental Tyre Group 18 years ago as marketing communications manager and has worked her way up through the company in various marketing positions across both consumer and commercial vehicle sectors to marketing director UK and Ireland, a role which she started back in May 2017.
In her new role as consumer tyres sales & solutions director, based at Continental's UK head office in West Drayton, Tracey will have overall sales responsibility for the consumer tyres business area, which includes car, van and 4×4 tyres across all channels in the UK and ROI.
"After many years working closely alongside our sales teams and customers in a marketing capacity, I am delighted to now lead our consumer tyres and solutions sales team. I'm looking forward to working with my new team, leveraging their experience and strong customer relationships with my expertise to drive our future growth ambitions", Tracey Mortimer commented.
On the appointment, managing director at Continental Tyre Group, David Smith said; "Tracey's wealth of knowledge and significant experience to date with all customer groups, across both consumer and commercial channels, will prove of great value to the business. I am confident Tracey's impeccable leadership and collaboration skills will play a pivotal role in further strengthening our customer focus and prove invaluable in helping the company achieve its goals. I wish her every success in her new role as consumer tyres sales & solutions director."