Torque from the Top: David Smith, managing director, Continental Tyre Group Ltd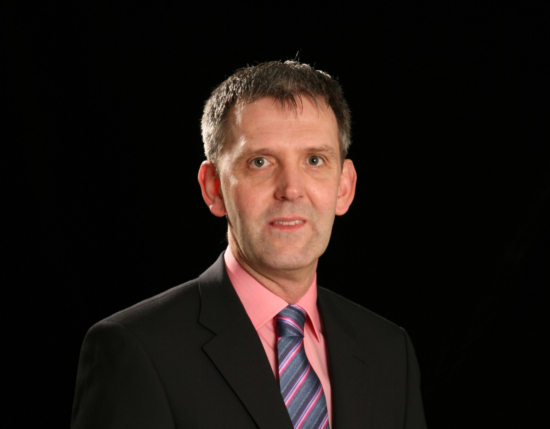 Continental Tyre Group Ltd was established in the UK in 1935 as part of Continental AG, a leading global automotive supplier, celebrating its 150th anniversary this year. Continental Tyre Group Ltd manage the sales, marketing and distribution of car, 4×4, van, truck and bus, materials handling, agricultural and earthmover tyres in the UK and Irish markets. The company also runs the successful Conti360° fleet tyre management services with a range of digital solutions to also support commercial fleets. The multi-brand tyre offering in the UK and Ireland incorporates premium brand Continental as well as several well-known, mid-range and exclusive brands such as Uniroyal, Semperit and Best Drive as well as truck retread brands ContiRe and Bandvulc. Continental has made important investments in the UK in recent years through the acquisition of Bandvulc Group Ltd and Tyre Maintenance in 2016 as well as R&J Strang in 2019.
"Torque from the Top" is a regularly feature in the print edition of Tyres & Accessories magazine. Not a subscriber? No problem, click here to become one.