Orion Engineered Carbons announces EMEA carbon black price increase, settles with Evonik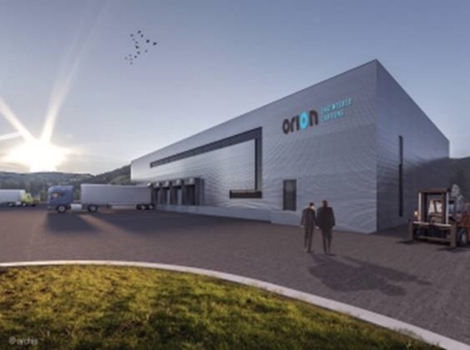 Orion Engineered Carbons S.A. has announced that it is increasing the prices of all its rubber carbon black products sold in the EMEA region effective 1 August 2021 or "as permitted by customer contracts".
Orion reports that the price increase is "due to rising operating, logistics and environmental costs required to maintain service levels". A far as the increase amount is concerned, writing in statement dated 1 July 2021, Orion representatives said: "it is necessary to adjust prices for rubber carbon black by an average of €110 per ton." In addition, the service surcharges and payment terms shall be adjusted to reflect these higher costs.
Evonik settles with Orion
At the end of June 2021, Orion Engineered Carbons S.A. announced that it had settled a legal dispute with its former owner Evonik. Orion (Germany) entered arbitration with "an Evonik Industries AG affiliate" in June 2019. According to Orion Engineered Carbons, the arbitration was launched by Orion to enforce indemnity claims covering expenditure needed to "remedy past violations of the US Clean Air Act alleged by the US Environmental Protection Agency (US EPA)."
According to the settlement, Evonik agrees to make a one-time cash payment of 66.55 million euros (approximately $79.3 million) to Orion which resolves the claims and counterclaims the parties raised in the arbitration. The settled dispute between Orion and Evonik originates from the acquisition of the carbon black business by Rhône Capital and Triton after the business was spun-out of Evonik in 2011.