Yokohama supports 7 cars in 4 teams at Nürburgring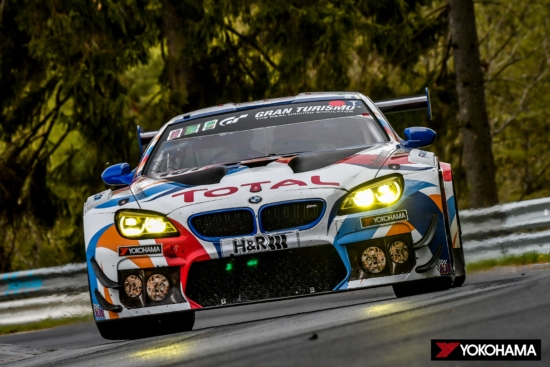 Yokohama is supplying its Advan racing tyres to seven cars entered by four teams in the 49th Nürburgring 24-Hour Endurance Race (3-6 June). Supported teams include Walkenhorst Motorsport, a BMW customer racing team that entered into a partnership agreement with Yokohama Rubber last year. Four Walkenhorst machines will run on Advan tyres, including three BMW M6 GT3 cars competing in the top-level SP9 class. The cars will use the Advan A005 for dry conditions and the A006 for wet conditions.
Walkenhorst Motorsport in the SP9 class include teams led by David Pittard, the SP9 Pro class champion in the 2020 Nürburgring Endurance Series (NLS), and Jörg Müller, a former BMW Works driver known for his excellent performances in FIA World Touring Car Championship (WTCC) and Super GT races. Yokohama Rubber also is supporting the Walkenhorst BMW M4 GT4 that finished first by a full lap among SP10 class cars in the Qualify race held in May. In addition to the Walkenhorst Motorsport teams, three other teams will race on Advan tyres in the AT, SP3, and SP4 classes.