Linglong investing almost $1 billion in new circular economy-focused China tyre factory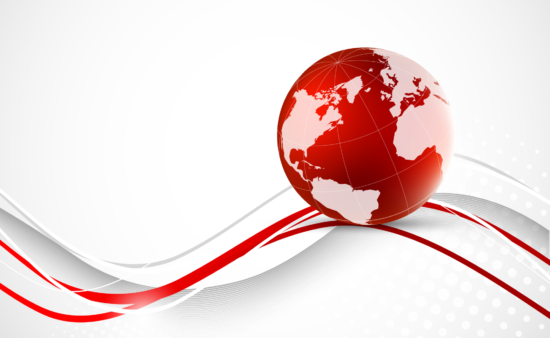 Shandong Linglong Tire Co. Ltd is investing 6.066 billion yuan (£669.678 million; 779.348 million euros; US$949.830 million) in its latest tyre factory. Tyres & Accessories has confirmed that the roughly billion-dollar Tongchuan City factory project will put sustainability at the heart of its plans, which include largescale retread capacity.
Located in Dongjiahe Circular Economy Industrial Park, Yaozhou District, Tongchuan City, Shaanxi Province the new factory will produce 12 million passenger and light-truck tyres, 3 million truck and bus radials, 100,000 aircraft tyres (including 60,000 aviation retreads) each year, as we have previously reported. The factory will also make 100,000 "specialty" tyres annually, which T&A understands refers to OTR, agricultural and industrial products, as well as 1 million tubes and flaps a year.
However, perhaps the greatest sign of the factory's development towards the circular economy is Linglong's decision to includes the capacity for half a million retreads a year in the factory as well. When you consider that the site is also set to make 60,000 aviation retreads each year as well, this must make Linglong's proposed new plant one of the biggest retreading operations in the world.
Linglong's renewed emphasis on the circular economy reflects Chinese government policy requiring recycling, economic development and for manufacturers to both limit carbon emissions between now and 2030 as well as aim for overall carbon neutrality.