Car registrations 'incredibly encouraging' comments Carwow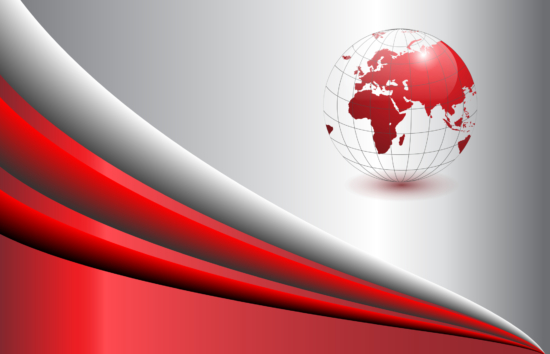 NFDA – "Positive outlook for industry"
Sepi Arani, director of OEM at the UK's largest new car marketplace and comparison site www.carwow.co.uk, gives his thoughts on the May SMMT car registration figures and the EV takeover: "It's incredibly encouraging to see new car registrations on the rise and with EV's taking a 13.8 per cent share of the registrations in 2021 so far, despite the naysayers, EV adoption is happening faster than many give credit for.
"As mentioned by the BBC earlier this week, it seems EVs could follow the same pattern we saw with the internet and the s-curve, suggesting that in the next 5-10 years we will see a slow and steady growth as EV technology develops and infrastructure is put in place.
"By the end of the decade, we'll see exponential growth, but governments can't get away with sitting on their laurels and just hoping industry will put in the hard work for them.
"Last week, Lotus committed to only selling electric vehicles from 2028, which just goes to show that electric power trains and amazing driver experiences really do go hand-in-hand.
"Although Ofgem will be investing £300m into the UK's electric car charging network, manufacturers, dealers and consumers alike are all in desperate need of a better system of grants and government subsidies to bring down the cost barriers.
"If you're thinking about making the switch to electric, but you're concerned about the charging availability in your area, check out our handy electric vehicle charging map online."
NFDA comments
Commenting on the May new passenger car registration figures, Sue Robinson, Chief Executive of the National Franchised Dealers Association (NFDA) which represents franchised car and commercial vehicle dealers in the UK, said: "The 674.1 per cent increase in new car sales in May reflects continued consumer demand in the UK, although overall new car sales remain down by -14.7 per cent from May 2019's, pre-pandemic levels." Robinson added: "In May, vehicle sales continued to benefit from the pent-up demand accumulated when showrooms were closed; footfall levels and volumes of enquiries alike are now beginning to increase following the reopening of dealerships.
"Sales of new electric vehicles performed well and it is encouraging to see that plug-in vehicles now account for 13.8 per cent of all new car sales; demand for used and nearly new cars remains buoyant too.
"The outlook for the industry remains positive, consumer confidence is rising and with the economy performing better than expected, dealers are optimistic about the months ahead although tightness in supply may affect registrations of new cars over the summer".