Sizeable minority of Britons reject electric cars, survey shows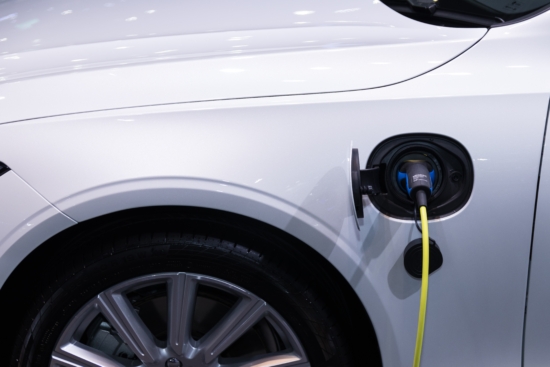 The car industry faces strong resistance from much of the British public in its drive to persuade us to buy electric vehicles, a nationally representative survey has found. Digital pollsters Findoutnow.co.uk asked nearly 5,500 people: Would you consider an electric car for your next purchase/lease? Fewer than 2 per cent said they owned one already, while more than 38 per cent offered a flat "no". Less than half (45.5 per cent) answered "yes".
That could be an issue for car manufacturers, diverting billions of pounds into production of electric vehicles. Conservative voters at 44 per cent are more likely to say "no" than Labour voters, 29 per cent.
There is a striking regional disparity: Only 26 per cent of those in Greater London seem against electric cars, compared to 47 per cent of those in Wales and 46 per cent of those in the East of England. This week, energy regulator Ofgem approved funding for £300 million of projects including 3,550 new charging points for electric vehicles. Recent press reports have shown many drivers are anxious that they will run out of fuel far from an electric charge facility.
When the "no" sayers were asked "Why would you not consider buying an electric car?" the reasons were as follows:
• They're too expensive: 54 per cent;
• Lack of chargers near me: 42 per cent;
• I don't think they go far enough on a single charge: 37 per cent;
• I'm waiting for them to get better first: 25 per cent;
• I don't believe they benefit the environment: 18 per cent;
• I don't care about the environmental benefits: 2.4 per cent;
Find Out Now interviewed over 5,478 people online on Monday 24 May 2021. National results are based on a nationally representative sub-sample of 2,000 within ±1 per cent of ONS quotas for Age, Gender, Region and past voting.