RMI Academy of Automotive Skills opening new site in Lincoln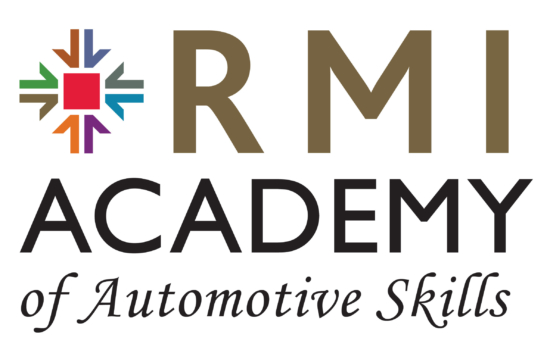 The RMI Academy of Automotive Skills is opening a new training facility in Lincoln to broaden the reach of its high-quality automotive training.
The new site joins three existing locations in Southam, Runcorn and Winchester, and is the first of a number of additional academies planned as part of the trade body's wider strategy to provide training for garages on a more local basis. A wide array of MOT and technical courses will be available when the site opens in July.
Stuart James, RMI Director comments: "We are pleased to announce the opening of our fourth training academy in our mission to provide affordable, high-quality training for the automotive sector.
"As the UK's leading automotive trade body, we receive a great deal of feedback from the trade requesting training in their local area. We are actively working to facilitate these requests by opening a number of new training sites throughout the country, starting with Lincoln."