Pirelli becomes Inter Milan's "Global Tyre Partner"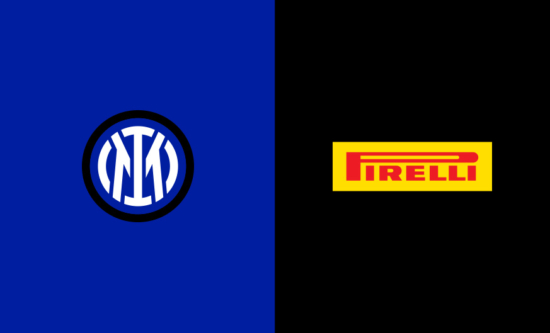 After 26 years front and centre, Pirelli may not be the shirt sponsor at Inter Milan anymore, but starting from next season and until the 2023/24 season, the tyre brand will become the club's Global Tyre Partner.
The new role means Pirelli will "continue to nurture the shared values that binds it to Inter and enhances its brand and products thanks to its collaboration with the team". In practice the signed partnerships includes: joint marketing and communication actions to "promote and describe Pirelli products and services for cars, motorcycles, and bicycles".
Andrea Casaluci, general manager operations Pirelli commented: "A long history of sporting passion transforms and continues. We have lived through difficult moments together but above all, we have celebrated great successes. We are happy to be able to continue our relationship with one of the most important and famous football teams in the world and are proud to remain close to the team and the fans to share other moments of passion and new successes".
"We are happy to announce the continuation of the relationship between Inter and Pirelli, a historic and successful collaboration that has lasted for 26 years. Pirelli is part of the Nerazzurri family, and we hope that this new partnership agreement will allow us to reach new important milestones together", said Alessandro Antonello, Corporate CEO of FC Internazionale Milano.