Pirelli announces USA price rise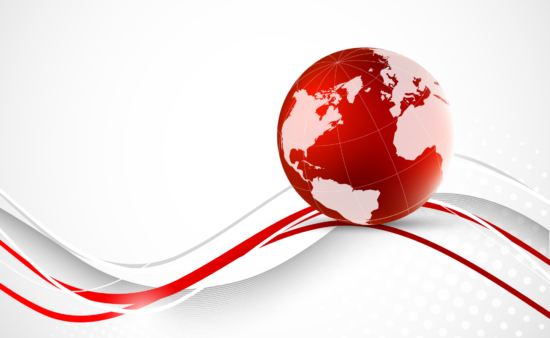 Pirelli is increasing prices for the car and light truck tyres it sells in the USA. From 1 July 2021, increases of up to six per cent will take effect, varying by line and tyre size.
The tyre maker states that it is implementing these increases in response to the higher price of raw materials and changing market conditions. It will contact customers directly to provide more detailed information about the changes.