Maxion Wheels: Local sources say Spain plant out of action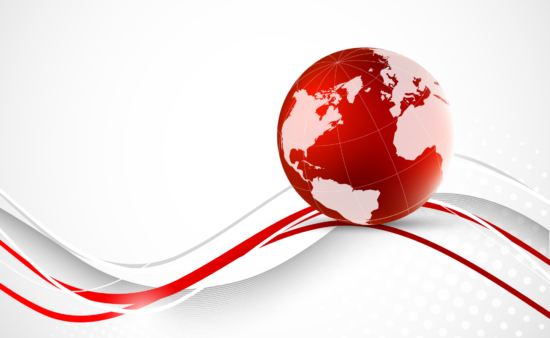 Conflicting reports on the damage to Maxion Wheels' Manresa plant in Spain are currently circulating. While local news sources suggest that the fire that broke out in the facility on Monday has completely halted production and will affect it for some time, comment from Maxion Wheels challenges the veracity of these reports. The wheel manufacturer intends to issue an official statement on the matter in due course.
According to the website of Manresa-based newspaper Regio7, the blaze damaged four rim assembly machines. Regio7 shares information from 'sources' who express uncertainty regarding the time needed for repairs or when production may resume. According to these sources, Maxion Wheels is investigating the possibility of completing part of the production process in another of its plants. Another option involves returning two older machines at the site into service. Both options would result in lower production.