Maxion assessing damage in Spain – production may resume next week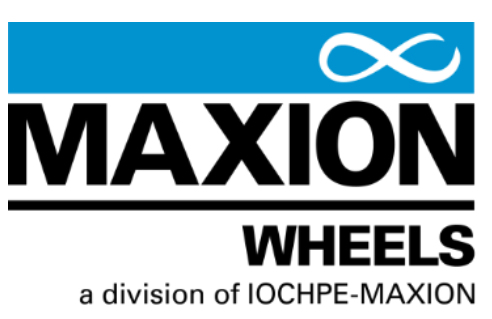 Reporting on its response to the fire that broke out at its plant in Manresa, Spain on Monday, Maxion Wheels shares that the company's Incident Management Team is on site today to "oversee fire damage restoration." Depending on circumstances, some production may resume there as soon as next week.
The fire occurred in the Manresa light vehicle steel wheel plant's wheel assembly area. Maxion Wheels says that when all legally-required health and safety processes are completed, approved Maxion personnel and external experts will be granted access for an extensive assessment of property and equipment damage. "Under the condition access is allowed, we expect production to resume in unaffected areas next week," states Maxion Wheels.
"In conjunction with the fire restoration process, our Sales, Engineering and Supply Chain teams are evaluating potential impact by part number. It is our plan to communicate impact and, if necessary, contingency plans as soon as possible."
Local media sources suggest that four machines were damaged in the wheel assembly area.