Mark Field is new IAAF chief executive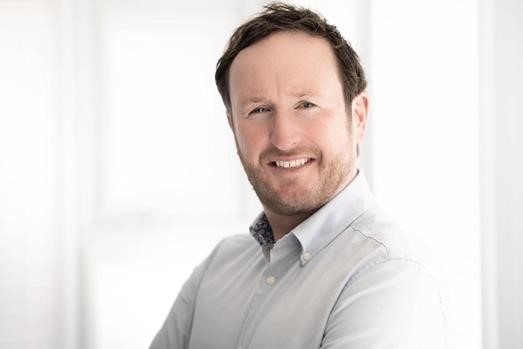 Independent Automotive Aftermarket Federation (IAAF) has appointed Mark Field as its new chief executive, succeeding Wendy Williamson who is retiring later this year.
Field has worked with the IAAF through the Federation's PR representative, Impression Communications, for the past nine years and will assume chief executive responsibilities from 1 July 2021. He also has experience working within automotive media, PR and automotive trading groups.
Commenting on the new role, Field said: "I am honoured to be heading up the IAAF in what is both an exciting and challenging time for the automotive aftermarket. We will look to continue the modernisation of IAAF during a period of immense change, bringing new opportunities, ideas and value to the growing membership."
IAAF president, Richard Welland, added: "I would like to thank the board for their efforts in ensuring a thorough and compliant recruitment process and we are delighted to welcome Mark to the role of IAAF chief executive. Working extremely closely with Wendy for many years, Mark has been at the forefront of numerous IAAF activities and been effective in expanding the Federation's reach, highlighting the varied work IAAF does for members and the wider trade.
"His appointment as chief executive further supports the Federation's ambitious growth and development plans."