CITEXPO postponed until 2022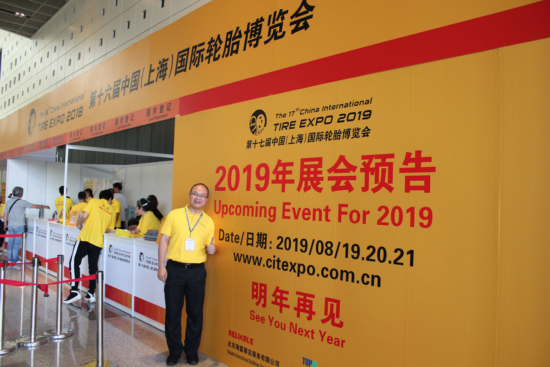 The"18th China International Tire and Wheel Expo (CITEXPO) 2021, which was previously scheduled for 16-18 August 2021 has been postponed to 2022 as a result of the Covid-19 pandemic. The specific date for the 2022 edition will be announced later and an online equivalent will still be offered in 2021.
With visitors from over 120 countries attending CITEXPO in the past, and with many countries still not relaxing their foreign travel rules, CITEXPO's organizer decided to move the 2021 show exhibition to 2022 in order to "ensure the continuing success of the exhibition and protect the safety of our exhibitors, domestic and foreign visitors, and related personnel".
In the meantime, CITEXPO's organising committee has launched the "CITEXPO Direct" online expo, which is designed to provide "digital connections between our exhibitors and visitors under the current pandemic situation". Registration for "CITEXPO Direct" is now open and – naturally – further details are available online.
The last time CITExpo was held in-person was in 2019. Then, 12,324 professional trade visitors attended. 44.7 per cent were international visitors who came from 125 countries.