Yokohama Advan Sport V107 certified for Mercedes-AMG GLB 35 4MATIC SUV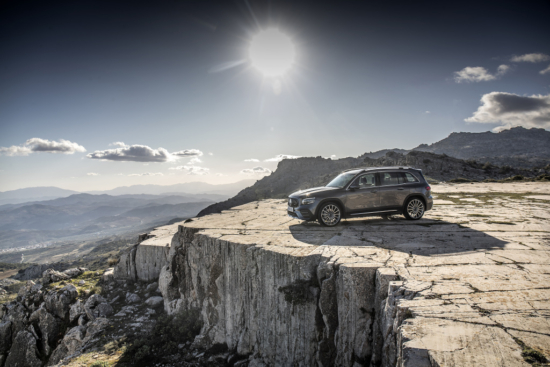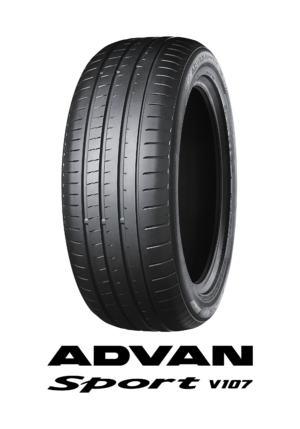 Yokohama's Advan Sport V107 has been approved for fitment on the Mercedes-AMG GLB 35 4MATIC. The SUV went on sale in Europe in December 2019. The GLB 35 can be outfitted with 21-inch 255/35ZR21 98Y size Advan Sport V107 tyres. The deal expands Yokohama's already thriving relationship with Mercedes-AMG.
The Advan Sport V107 is Yokohama's "ultimate high-performance tyre". The version of the tyre awarded Mercedes-AMG's technical certification for the GLB 35 was jointly developed with the manufacturer to achieve the superior dry and wet performance required by SUVs. It carries the MO1 marking on the sidewall. The tyre's superior wet performance, achieved by adjusting the tread pattern's groove area and using a specially developed compound, has earned the highest A-grade for wet grip on the EU label. Additionally, the structure and compound of the Advan Sport V107 have been fine-tuned to deliver the superior handling and steering stability indispensable to high-power premium cars.
Advan and Geolandar, Yokohama's SUV and pickup truck tyre brand, are two of the product lines the manufacturer is chiefly developing under its latest three-year (2021–2023) medium-term management plan, Yokohama Transformation 2023 (YX2023). The plan seeks to maximise the sales ratios of high-value-added Yokohama tyres. A key initiative implemented under this strategy is the expansion of Advan and Geolandar original equipment tyres.