Two-wheeler dealer confidence remains high despite fall in registrations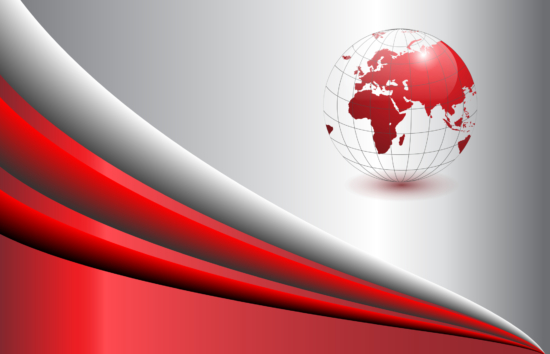 UK figures from the Motor Cycle Industry Association for March 2021 showed an overall reduction year on year, of 6.2 per cent (807 Units) in new Powered Two Wheeler (PTW) registrations. Dealers can take some solace in their own resilience to continue serving customers in the face of restrictions in place around Click & Collect during March 2021.
With showrooms being permitted to open again, in one form or another across the UK, dealers are expecting a release of pent-up demand. While uncertainty remains around getting the industry to recover from a year-to-date drop of 20.4 per cent (4858 Units), confidence amongst dealers remains high.
The big winners in March were ePTWs. 151.5 per cent growth in electric powertrains was bolstered by 1-4KW units almost tripling (265.2 per cent) in registration volumes. The Yadea S-LIKE achieving the top moped spot with 91 registrations. The ease of accessibility to ePTWs following completion of the CBT, all adding to the attractiveness for consumers as a form of commuting and mobility.
Sports Tourers (-59.7 per cent), Supersport (-27.0 per cent), Trail/Enduro (-16.4 per cent) and Naked (-14.0 per cent) motorcycles have all suffered with registrations year on year. As we know though, these bikes more often ridden for pleasure follow a change cycle that is built firmly on riders trying the newer alternatives. However, the Triumph Trident still managed 306 registrations in March, based on favourable consumer and press reviews on this new to market model.
The BMW R 1250 GS Adventure remains the highest registering new motorcycle (356 units) with Honda holding onto their top spot for overall manufacturer registrations (1,768 units).
The National Motorcycle Dealers Association (NMDA), alongside its sister organisation's NFDA Engage initiative, is encouraging dealers to use their social media platforms to reconnect with past customers and encourage new ones to ride out for #DestinationDealer. Motorcycle and Scooter showrooms are not just a place to transact, they are also a place to chat, have a coffee, look at the new products and meet up with like-minded people. Please note that all beverages and food must be consumed outside, in accordance to social distancing guidance.