Goodyear appoints Rock-Rees head of external communications EMEA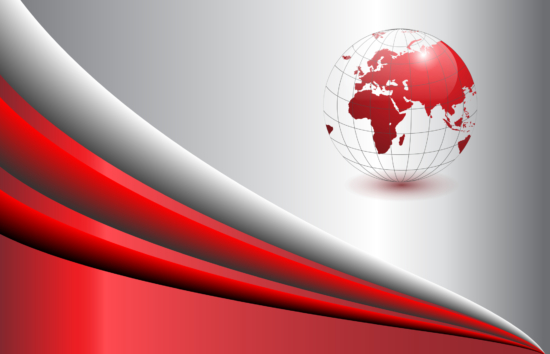 Goodyear has appointed Kate Rock-Rees as its new head of external communications EMEA. In her new position, Rock-Rees will be responsible for proactively shaping the corporate reputation strategy for the EMEA region, the company states. She will also become "a steward of Goodyear's corporate brand-building initiatives," the company adds. Such initiatives include Goodyear's Better Future corporate responsibility programme.
Rock-Rees has held job roles in the UK and Ireland communications department over the last 12 years. Her previous role was as group communications manager UK & Ireland. Goodyear UK & Ireland is currently recruiting for this position.