What will become of ULM and Universal Tyre Wholesale?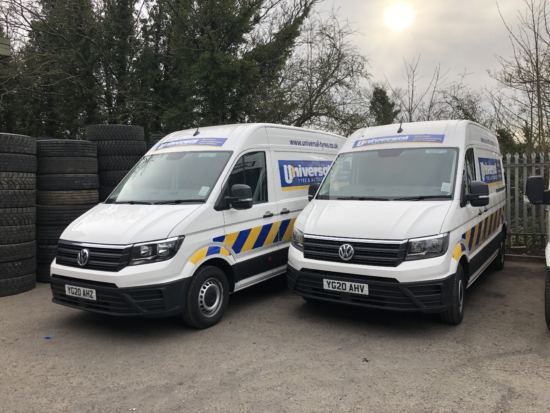 Halfords' recent acquisition of Universal Tyres follows the acquisition of McConnechy's Tyre Service Ltd for £8.5 million and Tyres on the Drive for £746,000 back in November 2019. The combination of the McConnechy's and Universal purchases means Halfords now owns two of the three founding firms of ULM Services Ltd, a fleet servicing business that Universal establishing in partnership with McConnechy's and Lodge tyres back in 2017. At the same time, Universal runs its own tyre wholesale business. So, what does the latest acquisition mean for the Universal Tyre Wholesale operation? And how was McConnechy's commercial business folded into Halfords? For that matter, how will the businesses be integrated in general? And what does this all mean for ULM?
Tyres & Accessories put the first two of these questions to Halfords Autocentres' management who confirmed that "these businesses continue to operate as usual". Regarding the general question of integration, it is probably too early to say. But, while not much detail has been released, Halfords Autocentres commercial director, Dan Williams, did offer this indication of the kind of warm reception Universal is likely to receive in a post on social media responding to our coverage of the acquisition: "Really pleased to welcome Universal to Halfords. A good acquisition that will complement our growing business nicely."
However, questions remain about how Halfords' latest acquisition will play out in relation to ULM – two-thirds of which Halfords now appears to control. And since Halfords has been on something of a spending spree in recent years, the obvious suggestions are that Halfords could either buy-out Lodge Tyre's stake in ULM – the only part of ULM that it doesn't already own – or Lodge Tyres itself. Again, T&A asked Halfords these questions, but this time the answer was more opaque: "No comment beyond the statement [Halfords] released".