Pro-Align appoints ex-Kwik Fit manager to sales team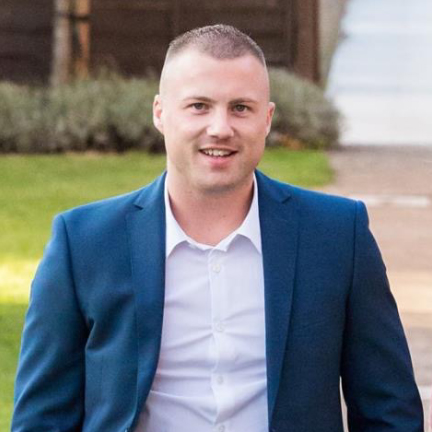 Workshop equipment and wheel alignment specialist Pro-Align has appointed a former Kwik Fit branch manager to its sales team. Tom Burkett, a former director and owner of a mobile tyre fitting service and branch manager at Kwik Fit, has been appointed to join the team as a sales executive, covering the Midlands and South Wales region. The Hunter distributor said the addition of Burkett will provide "even greater levels of support to workshops across the country."
Burkett will work alongside Pro-Align's wider sales team. He will use his many years of experience to deliver the knowledge and support to customers, helping them maximise their own returns, increase customer satisfaction levels and grow their own businesses.
"I'm excited to start my new role with Pro-Align," said Burkett. "The company and its premium products hold a fantastic reputation in the industry, and I'm looking forward to utilising the skills and knowledge I have gained throughout my career, to help drive the business forward."
Having begun his career in the industry as a tyre and exhaust fitter at Kwik Fit, Burkett accelerated his progression through dedication, commitment and personal development to branch manager, where he received an award for his outstanding performance.
Prior to his new role, Burkett has also had a successful career in B2B field sales, where he used his mechanical knowledge and technical expertise to help understand customers' needs and advise them in making the necessary investments to benefit their businesses.
"We're delighted to welcome Tom to the Pro-Align team," said Clive Seabrook, CEO at Pro-Align. "His wealth of industry knowledge will play a vital role in helping our customers make correct, informed decisions about the very best equipment for their businesses.
"Workshops are increasingly recognising the significance and profit opportunity that can be achieved by investing in premium wheel alignment and diagnostic balancing equipment. The continued expansion and investment into our quality and dedicated team is essential in providing the level of service and knowledge that customers expect and deserve."