Nynas appoints Bo Askvik as president and CEO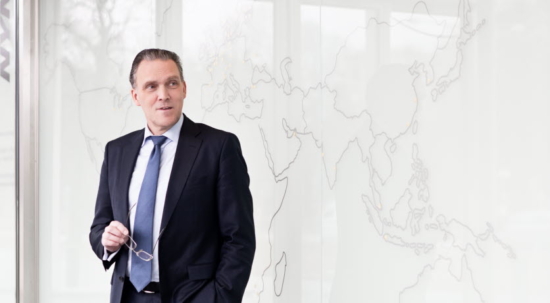 Oil refiner and tyre industry supplier Nynas AB has formally appointed Bo Askvik as president and CEO of Nynas on a continuing basis with immediate effect.
The announcement follows Nynas's decision to appoint Bo Askvik as interim president and CEO of Nynas in January. He joined Nynas in 2014 as chief financial officer (CFO) with "extensive experience from leading positions in both the industrial and finance sector".
At the end of November 2020, Nynas announced that it was expecting to formally exit reorganisation in January 2021. So, with this in mind, Askviks role will be to lead Nynas through the post-reorganisation period.