Metzeler delays Tourance Next 2 market launch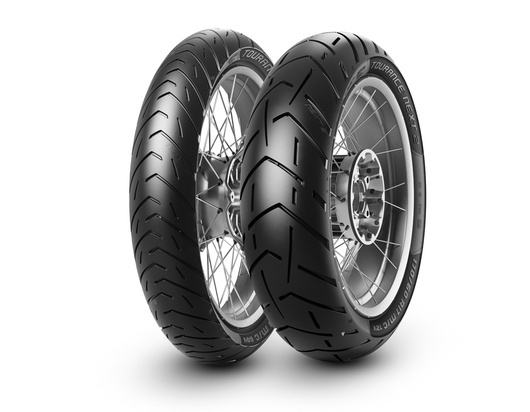 The first espisode of Metzeler's Table Talk video, which mainly focused upon the new Metzeler Tourance Next 2, quietly disappeared from YouTube not too long ago. What's more, there's no longer any trace of this product on the Metzeler website. What's going on?
Our colleagues at Reifenpresse.de in Germany asked Metzeler about this, and also asked if there is any truth in the rumours that the Tourance Next 2 launch has been postponed. Facher, head of trade and consumer marketing for Pirelli and Metzeler two-wheel tyres, confirmed we'll have to wait long to see the tyre.
"The market launch of the Metzeler Tourance Next 2 will unfortunately be delayed. The reason for this is the corona pandemic's significant negative impact on the industrialisation process," he explains. Worldwide travel warnings, quarantine regulations and logistical restrictions have led to significant delays.
"Since Metzeler does not compromise on the performance and quality of its products, we were forced to take this step," adds Facher. He adds that the Metzeler Tourance Next will continue to be sold in the meantime.