Magna Tyres Group celebrates 15th anniversary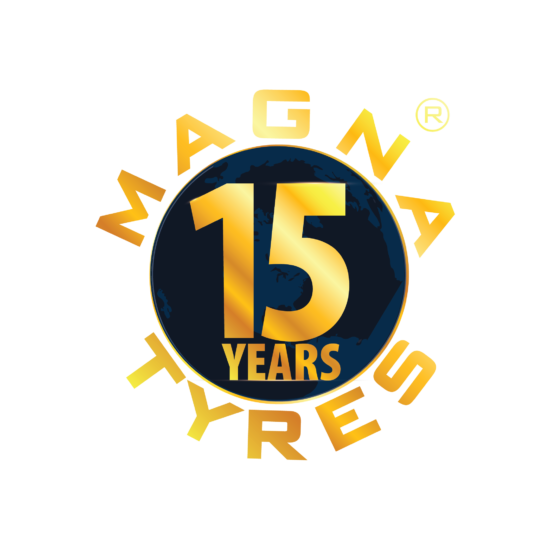 On 23 March 2021 the Magna Tyres Group celebrated its 15th anniversary since its foundation in 2006. In the short time since its foundation, the group has grown from a rubber compound specialist to a global player in the market of OTR, Industrial and Truck tyres.
According to Magna, the formula for success is simple – listening to the demand from the market and responding to it with high quality tyres that offer the lowest cost per hour.
Magna describes itself as the best 'premium 2nd Tier' tyre brand with an equivalent quality to the Tier 1 tyre brands, and says its loyal customers are convinced of this, citing a proven track record and many successful references.
Over the years, Magna Tyres has become an established player in the tyre market with a loyal customer base, an extensive dealer network and leading OEMs in 130 countries, served by the 250 employees spread across 14 sales offices to ensure that the company stands by its customers and delivers the quality demanded by the market.
Magna says: "We would like to thank our loyal customers, valuable dealers, reliable suppliers and other business partners who have been involved, for the valuable contributions that they have made in achieving success over the past 15 years. We are looking forward to the next 15 successful years and to continuing our long-standing partnerships."