Jab for cash: Bridgestone Americas offers employees $100 for vaccination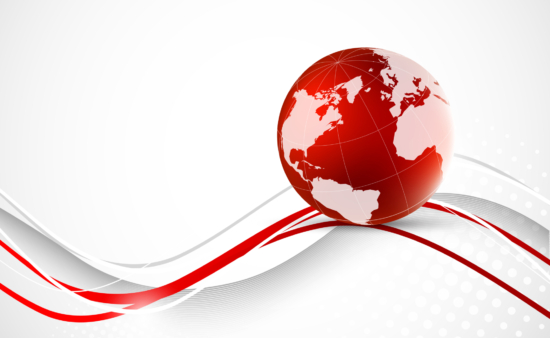 Bridgestone Americas is providing a one-time, US$100 payment to all of its more than 33,000 employees in the USA who choose to receive the COVID-19 vaccine. The company is also exploring options to deploy a comparable programme to employees in Canada and Latin America as the vaccine becomes more widely available. Bridgestone is among the first major employers in its industry to initiate a financial payment to employees who decide to be vaccinated.
"Throughout the pandemic, our employees have done an extraordinary job working to keep each other safe, while also finding innovative ways to serve our customers and communities," said Paolo Ferrari, president, chief executive officer and chief operating officer, Bridgestone Americas. "As we now move into vaccine distribution, the well-being and safety of all Bridgestone employees remains the company's most important value, and we are committed to providing educational resources and support for employees to make an informed decision about the vaccine."
Bridgestone is providing the $100 support payment to "remove barriers" for employees who choose to get the vaccine, such as missing work, child care transportation costs, or other potential obstacles. In addition to the payment, the company says it will "continue its proactive COVID-19 education and outreach to employees," including distributing the latest informational materials from Centers for Disease Control and Prevention (CDC) as well as "continued reminders" about the importance of social distancing, mask usage, and increased handwashing.
While Bridgestone Americas is encouraging employees to take the COVID-19 vaccine, the company stresses that the programme is voluntary.