Vimexa enlarges Scandinavia/Baltic presence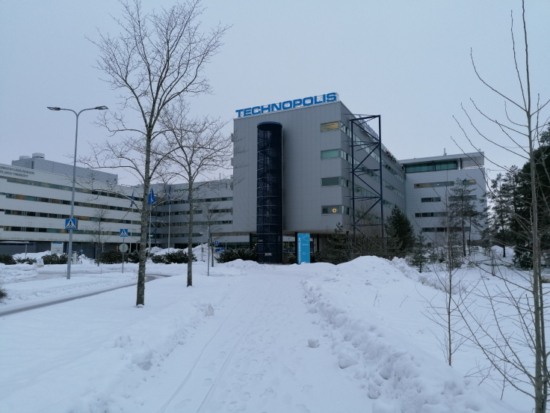 At the start of this year, independent tyre distribution specialist Vimexa expanded its offices at the Technopolis facility near Helsinki-Vantaa airport. Managing director Rutger Veerman says more office space was needed to accommodate the "substantial" growth that Vimexa has enjoyed in Scandinavia and the Baltic region during the last three years.
"On a daily basis we are working hard to further improve the customer service, logistics and the specific solutions this region requires," comments Veerman.