RHA details big EU exports slump post-Brexit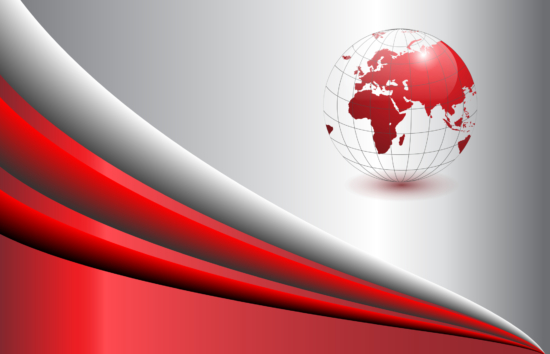 The Road Haulage Association (RHA) has reported that exports to the EU going through British ports in January fell by 68 per cent compared to the same month last year. An article in the Observer newspaper said that the fall was mostly down to problems caused by Brexit.
The article also cites RHA Chief Executive Richard Burnett as saying that he wrote to Cabinet Office Minister Michael Gove at the start of February, adding that the RHA had 'repeatedly warned' of problems over several months and called for measures to ease the difficulties, but their efforts 'had been largely ignored'; especially pleas to increase the numbers of customs agents to deal with 'the massive increase in paperwork' that exporters are facing.
In addition to the fall in exports, Burnett is reported as saying that up to 75 per cent of vehicles coming from the EU were returning home empty because hold-ups on the UK side mean that a reduced number of goods is available.
There are fears that the situation will worsen in July, when the UK introduces full import checks on goods coming from the EU, following a six-month grace period, and the Observer article quotes Richard Ballantyne – Chief Executive of the British Ports Association – as expressing doubts as to whether the infrastructure needed for this would be ready in time.
A government spokesperson quoted in the article takes a contrary view, saying: "We have had intensive engagement with the road haulage industry for many months and are still facilitating a daily call with representative groups." Adding that the government does not recognise the export figure provided by the RHA, the spokesman goes on to say; "We will continue to work constructively with the RHA as we adjust to our new relationship with the EU and seize the opportunities of Brexit."