MWheels rebrands as The Wheel Hub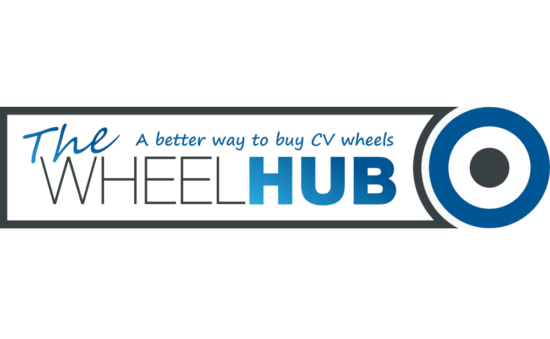 MWheels, the European market supplier of Wheels India's Xlite range of aluminium wheels, has rebranded as The Wheel Hub in the UK and Wheel HUB GmbH at its Cologne, Germany based European operation. The move follows a 12-month review, during which the commercial vehicle wheel distributor decided the name change more clearly identifies its approach to the respective regions. The Wheel Hub is positioning itself in the UK as "a better way to buy CV wheels." Across the continent, the company's strapline will be "the home of Xlite", reflecting its synonymous position with the range of quality forged aluminium wheels. Available in 17.5, 19.5 and 22.5 inch sizes, Xlite and Xbrite+ wheels are designed to be five times stronger and 40 per cent lighter than standard steel equivalents.
Look out for Tyres & Accessories' interview with Matt Mardle, chief executive officer for The Wheel Hub and Wheel HUB GmbH in our March issue, and next month on Tyrepress.com.