BuyaCar predicts surge in car sales when lockdown restrictions ease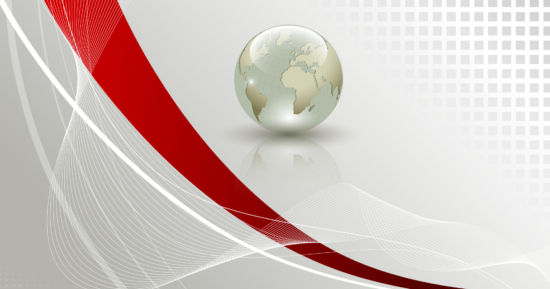 Dealers should be ready for a new surge in car sales when Britain emerges out of lockdown, according to the specialist online car supermarket BuyaCar.co.uk.
The digital motor retailer issued the alert after conducting research (among 421 car owners) which reveals that an overwhelming majority of people will choose to use their own car over other modes of transport, when the latest national lockdown restrictions are lifted.
A massive 86.4 per cent say they intend to stick with their own vehicle after lockdown, with just 4.4 per cent saying that they won't, while 9.2 per cent are still undecided.
Those intentions, supported by data from last year, when the ending of Britain's first lockdown led to an explosion of demand for used cars in particular, signal a busy time ahead for dealers and car buyers alike.
As the government begins to plan a staged route out of England's lockdown, possibly beginning as early as next month, the newly-revealed intention among the public to drive a car of their own, rather than take trains and buses, as soon as they can travel, spells a likely fresh surge in demand.
BuyaCar experts also believe that demand for used cars in particular will be boosted by the unusually low mileages on thousands of 2020 cars which have been parked for much of the past 12 months, making them more desirable – especially in contrast with new cars.
When last year's first lockdown ended in June, dealers were swamped with customers as pent-up demand for cars was released and BuyaCar.co.uk recorded a 70 per cent increase in registered customers and a 45 per cent hike in cars ordered from the site for home delivery.
With almost nine out of ten people now saying their immediate future travel plans focus on driving rather than using public transport it all adds up to a massive boost to car sales as restrictions are eased.
Christofer Lloyd, Editor of BuyaCar.co.uk, said: "Last year we saw the release of massive pent-up demand at the end of the first lockdown but our latest research suggests that demand will be even higher this year.
"This is because many people are now explicitly stating that they would prefer to use their cars when restrictions are eased, rather than other modes of travel, as the simplest way to ensure effective social distancing.
"More car use is guaranteed to spur more demand for cars, in our view, helped by a strong supply of attractively low mileage models in particular. With such a wide choice of barely used 2020 models, choosing a nearly new model over a much more expensive brand new car has never made more sense than it does now."