Vietnam Rubber Group to expand tyre and tube production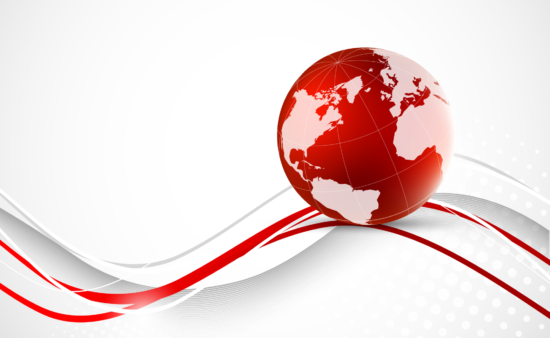 Vietnam Rubber Group says it achieved its revenue and profit targets for 2020, reporting profit of VNĐ5 trillion (roughly US$200 million) on sales of VNĐ25.477 trillion ($1 billion), according to the Vietnam News Agency. As a result of these figures, the company reports that its goals include restructuring and increased investment in the rubber sector with possible mergers that would help close the rubber tyre and tube products value chain.
Specifically, Vietnam Rubber Group says its plans include expanding tyre and tube. The company entered the tyre manufacturing business in 2017 through a partnership with the Southern Rubber Industry Joint Stock Co. to produce the VRG brand of tyres. Currently the company is mostly focused on growing rubber trees and processing latex, and rubber wood, making industrial products from rubber, operating industrial parks amid rubber plantations, and high-tech agriculture.
In the natural rubber segment, Vietnam Rubber Group manages more than 400,000ha of rubber trees, but this business has been on a downward trend in recent years due to low rubber prices.