Tyre industry veteran Rob Henderson retires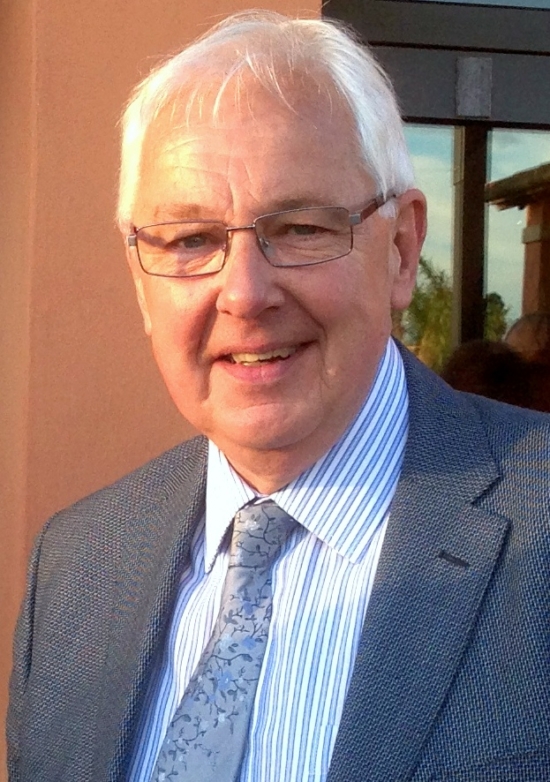 Time called on 50 year career which included management roles with a variety of international firms
50-year tyre industry stalwart Rob Henderson retired at the end of December 2020. Henderson can look back on an illustrious career in the international tyre market, much of which was spent in management roles with tyre manufacturers and wholesalers. He ends his career following seven years as the general manager in the UK and Europe for China's Enjoy Tyre, best known for its Rotalla and Routeway brands.
Rob Henderson started his career at ATS (North West) in the UK. He then landed the role of managing director at Tyre Factors, before moving on to WS Tyremasters and then Stapletons Tyre Services as an area sales manager.
Later, Henderson became general manager for the UK and Europe at Al Dobowi, based in Dubai, promoting the Westlake and Infinity brands. He then moved on to Stamford Tyres, based in Singapore, in the same position to showcase its Firenza brand. Finally, in 2013 Henderson took on a similar role at Chinese based Enjoy Tyre, where he managed the company's Rotalla and Routeway brands in the UK and Europe.
Rob Henderson says: "On reflection of my time in the tyre industry my most treasured thoughts will always be the close friendships with all the loyal customers who have been with me for many years. They were always prepared to give the tyre brands involved a place in their distribution portfolios and trusting their quality. Building lasting relationships with people in business coupled with efficient and honest communication has been a policy I have always pursued which has worked well for me and the customers I have looked after."
John Stone of Sapphire Media Service added: "I have worked with Rob for many years now with various tyre companies and his hard-working commitment to promoting particular tyre brands has in my opinion been very impressive and his retirement will be a significant loss to the tyre market."