Sentury Tire appoints Martin Winter global technical director OE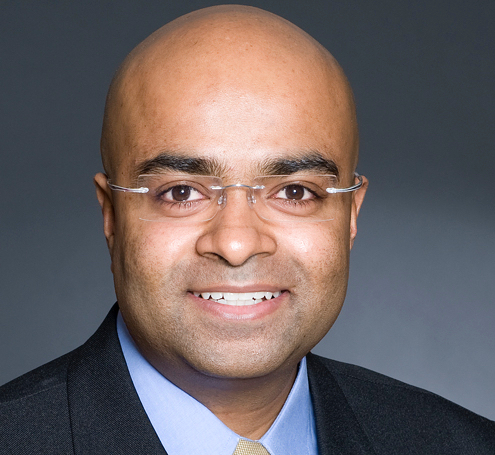 Qingdao Sentury Tire Co., Ltd. has appointed Martin Winter as global technical director OE. Winter has more than 20 years' experience of working in original equipment tyre development with Continental, Goodyear, and most recently Hankook. Sentury Tire states that Winter will work to establish relationships with leading original equipment manufacturers. Sentury is seeking to "establish and increase a competitive partnership and relationship" with European and global car and light truck makers. Manufacturing from its base in Qingdao, China and in Thailand, Sentury is primarily known for its Landsail brand in the UK and Europe.
Winter has a lengthy career in tyre manufacturing and OE development around the world. He worked for Continental in Timisoara, Romania, Petaling Jaya, Malaysia, and at its R&D headquarters in Hannover, Germany. He then moved to Goodyear Dunlop Tires to work on premium OE development projects at Hanau, Germany and Colmar-Berg, Luxembourg.
Before joining Chinese tyre-maker Sentury, Winter worked on OE developments at Hankook's Technical Center in Hannover, Germany including projects with leading European, Chinese, and North American OEMs. Sentury adds that Winter has built a network with leading OEMs in tyre development teams, vehicle dynamics, NVH, purchase and quality teams. His new employer says Winter has helped to dive forward "critical developments," as well as participating in technical discussions on the latest regulations and the evolving balance of tyre performance characteristics, supporting advanced vehicle performance attributes.
Sentury concludes that Winter will work with OEMs to deliver on new requirements and support compliance with the latest legal regulations. Current and future industry developments on which Winter will support Sentury's OE development include the latest noise regulations (R51.03), Euro 7, high load capacity tyres, and smart tyres, as well "keeping a keen eye" on sustainability.