Pirelli launching Diablo Rosso IV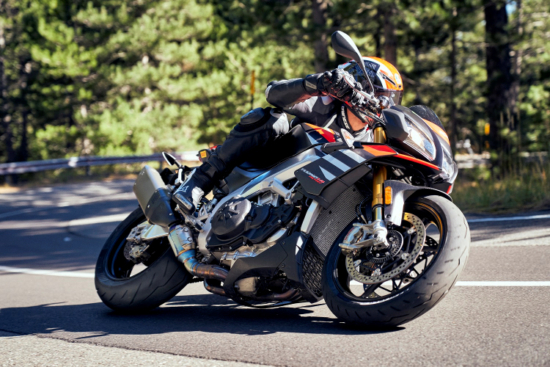 More than five million Pirelli Diablo Rosso tyres of one kind or another have been made since the first product to bear this name was introduced in 2008, and this number will keep on rising. As we enter 2021, Pirelli is gearing up to release the fourth generation of this tyre family, the Pirelli Diablo Rosso IV.
The tyre maker states this direct successor to the Diablo Rosso III further raises the bar for the Diablo Rosso range and delivers even better handling and grip in both wet and dry conditions.
Sharing a few words about the soon to be launched tyre, Pirelli says the Diablo Rosso IV is aimed at riders who "love a more dynamic riding style," owners of supersports, hypernaked or crossover bikes who "demand from a tyre a high level of grip, on all types of asphalt and weather conditions, as well as precise feedback and great handling to make the most of the high performance of their bikes."
Italian racing red
Diablo debuted as a Pirelli two-wheel brand in 2002 and rapidly evolved to cover a number of market segments. Diablo Rosso arrived six years later, the addition to the name honouring the racing red colour worn by the Italian national motorsport team since 1922. The Pirelli Diablo Rosso family has grown since the arrival of the first tyre tyre more than a dozen years ago, with the current range incorporating the Diablo Rosso Corsa II, Diablo Rosso III and Diablo Rosso Scooter.