NFDA discusses transition to electric vehicles with DfT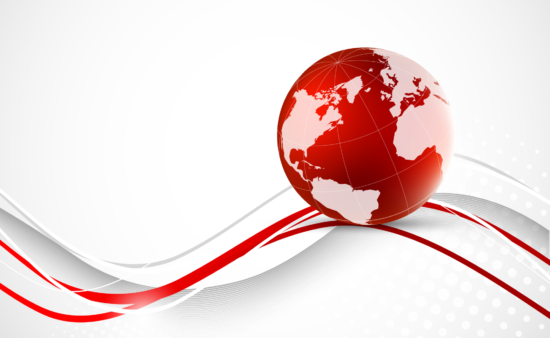 NFDA chief executive Sue Robinson met with Rachel Maclean MP, parliamentary undersecretary of state at the Department for Transport, on 28 January to discuss the Government's ambition to end the sale of internal combustion engine vehicles by 2030 and outline the key role dealers play on the Road to Zero.
The meeting followed an industry roundtable held with Government after the announcement concerning the ban on sales of new internal combustion engine vehicles by 2030 and certain hybrid electric vehicles by 2035.
Robinson commented: "The meeting provided an ideal opportunity to highlight the crucial role franchised dealers play during the transition to low and zero emission vehicles.
"We discussed the challenges facing retailers and the significant steps that the automotive retail sector is taking to reach the Government's ambitious goal, including NFDA's Electric Vehicle Approved (EVA) accreditation scheme which recognises dealers' expertise in EVs to ensure high standards for the benefit of the consumer.
"At the same time, I indicated there remain a number of areas where consumer confidence can be improved, primarily related to the current charging infrastructure and additional business support for the retailers. Incentives for consumers have been extremely helpful so far and it is vital that the Government continues to support those considering buying a low and zero emission vehicle to avoid a scenario where motorists are unable to afford one.
"I thank the Minister for the opportunity and look forward to continuing to liaise with the Department for Transport to provide feedback and insights on behalf of motor retailers."