Joshua McMartin appointed purchasing manager at Bickers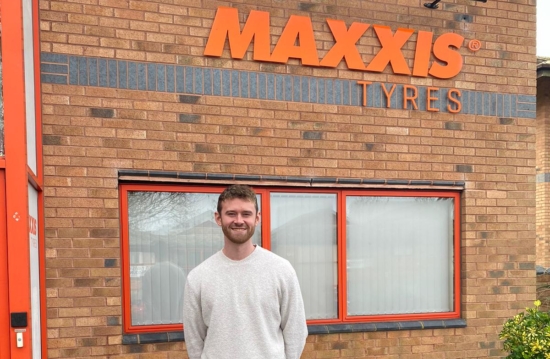 Bickers has appointed Joshua McMartin as its new purchasing manager. The son of current managing director Derek McMartin, Joshua has become the third generation of the McMartin family to achieve a management position for the aftermarket parts and accessories supplier. Bickers is the sole UK distributor of Maxxis and CST motorcycle and ATV tyres.
Joshua McMartin had previously worked for the company in September 2014 while obtaining his degree in Business and Marketing, Bickers states that he has continued to develop professional relationships with every area of the business, as well as improving his own existing knowledge of the industry and the business alike.
"I am excited to bring my passion for the business and the industry to the role, and of course to further support the family business and our incredible customers by ensuring only the highest quality products are distributed by Bickers," said Joshua McMartin.
"Joshua has proven himself as an asset to the business in the years he has worked with us, and it is clear he will be a critical part of taking the company from strength to strength in his purchasing management position, added managing director Derek McMartin. "We are all very excited to support him in the role and to embrace his ideas for the further development of the business' purchasing strategy."
Joshua completed his transfer into the new role throughout December. He took up the position formally in January 2021.