Honda pauses production at Swindon – again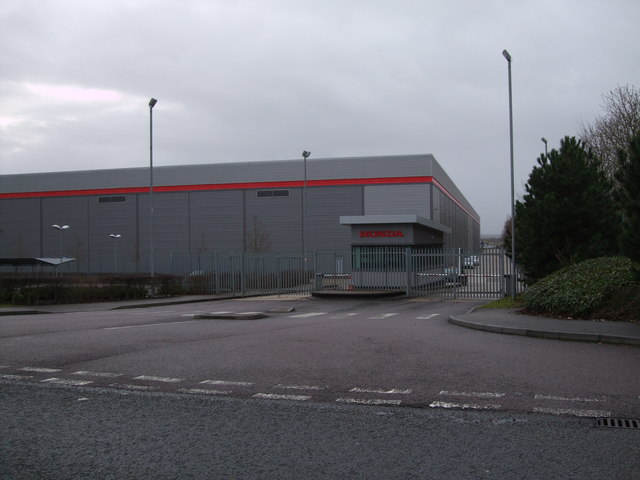 Honda will next week pause car production at its factory in Swindon; the third time it has done so in a little over a month. The Japanese car manufacturer said in a statement that output would be paused from Monday to Thursday next week, the longest such pause so far. It said that global supply disruption as a result of the coronavirus pandemic was responsible for the pause.
"The situation is currently being monitored with a view to re-start production on Friday 22 January", Honda said.
As with many car companies, the automaker operates a just-in-time supply chain model, meaning that they often keep low stocks of spare parts.
This production process has come under pressure over the winter as combination of stockpiling and pandemic disruption has caused several breaks in production.