GRI managing director: 2021 is a year to build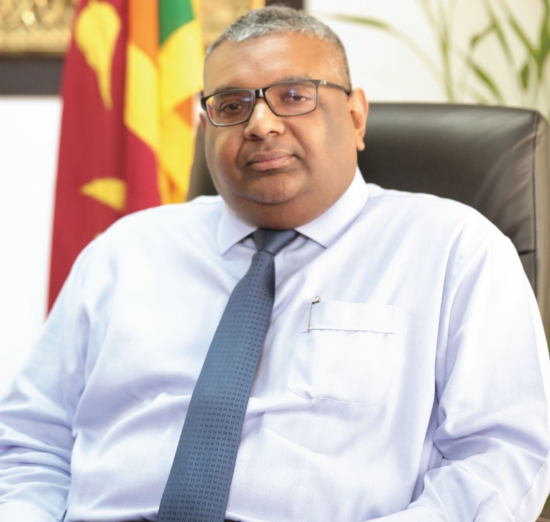 At the start of 2021 GRI managing director Prabhash Subasinghe reflected on 2020 and shares his focus for 2021. Beginning with a reflection on the true meaning of resilience – something that is only put to the test only when you go through a year like 2020 – Subasinghe spoke proudly about GRI and the company's home country Sri Lanka:
"I am humbled and proud of how resilient we were as people, a company, and a country. Our fortitude drove the way we interacted with society and the way we managed our relationships with our stakeholders. GRI showed an incredible amount of resilience in all facets.