DVSA updates old tyre guidance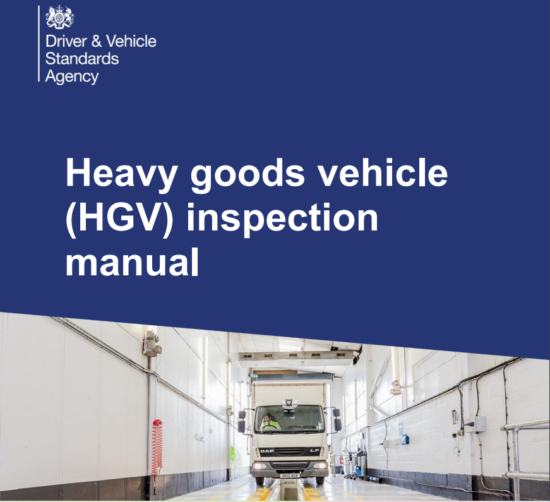 Following the news that the law relating to old tyres has changed, the DVSA has updated its guidance documents. DVSA, the body that oversees the nation's MOT roadworthiness tests, re-asserted that tyres aged over 10 years on the front axles of lorries, buses, coaches and all single wheels of minibuses (9 to 16 passenger seats) are banned from 1 February 2021.
Specifically as a result of the change in the law, DVSA has updated its: HGV Inspection Manual and PSV Inspection Manual documents. Section 8 of the updated documents details the procedures and standards on the condition of tyres.
For example, DVSA's HGV inspection manual adds a check for tyre age and age code marking. In addition, DVSA reports that the following changes have been made to its guidance: "application section, procedure and standards and deficiencies added. Reference to Swansea for recut patterns removed."
On 29 October 2020, The Road Vehicles (Construction and Use) (Amendment) Regulations 2020 statutory instrument, which covers the new old tyre rules, was laid before Parliament. It comes into force on 1 February 2021. The revision record (Appendix A of the categorisation of defects) has also been updated, which identifies all the changes in this guide.
The following links contain the complete HGV and PSV documents respectively:
https://www.gov.uk/government/publications/hgv-inspection-manual
https://www.gov.uk/government/publications/psv-inspection-manual