Continental: WinterContact TS 870 coming soon, followed by SportContact 7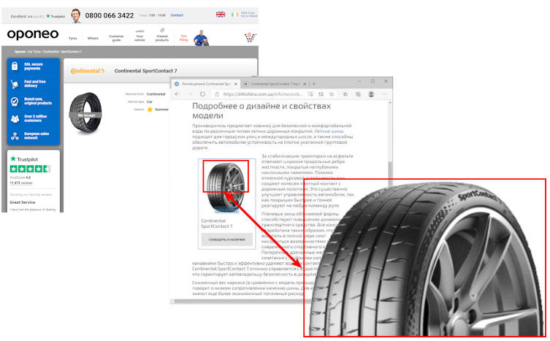 Its market launch was actually planned for last autumn, but Continental postponed the introduction of its new WinterContact TS 870 until 2021 for corona-related reasons. The wait is now almost over, as a company representative has confirmed that "preparations to bring the WinterContact TS 870 to market are on schedule" with a launch range that consists of almost 20 SKUs in 14- to 17- rim diameter sizes. And this winter tyre isn't the only new product that Continental is bringing out – a number of online retailers have already made space for a successor to the SportContact 6.
We'd already heard from a number of sources that the next-generation SportContact was on its way, and Continental has confirmed this. OEMs will begin receiving the new tyre very soon ahead of its aftermarket launch later in the year. "The SportContact 7 will be presented in autumn and a few original equipment-marked sizes will be available during the spring as replacement tyres, for example in the event of punctures," shares the tyre maker.
Continental hasn't given us a sneak preview of the new tyre, so we will have to patiently await further details. Several tyre retail portals in Russia and Eastern Europe have uploaded images showing the SportContact 7, and we'll know the extent to which these photos do the final product justice by this coming autumn at the latest.