Continental appoints new UK and Eire OTR sales manager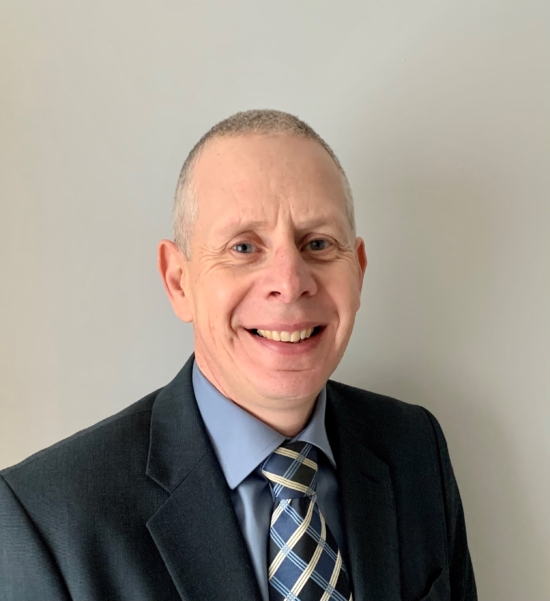 Mike Leedham has been appointed as the new off-the-road (OTR) Sales Manager for Continental Tyre Group. Leedham will be responsible for developing Continental's OTR business in the UK and Ireland, as the company continues the development of its earthmover tyres, launched to the market in 2016.
Leedham brings with him 35 years of experience in the sector. He started his career working for two machine manufacturers, over 25 years, before joining the largest independent earthmover tyre service and supplier in the UK, T&C Site Services, as a business development manager, becoming commercial director in 2013. T&C Site Services are a key customer to Continental for OTR earthmover and material handling tyres.
In his new role with Continental, Leedham's focus will be to "ensure…customers' unique requirements are fully understood": "These are complex sectors where we will be able to provide customised all-round solutions, combining high performing tyres alongside valuable digital solutions. I am keen to further Continental's customer offering, reflecting our position as a tyre provider with a flexible and supportive partnership approach. I firmly believe that it shouldn't just be about the product supplied but about the customers overall experience."
Commenting on Mike Leedham's appointment, Rebecca Shedden, general sales manager for Continental Specialty Tyres, said: "We are thrilled to have Mike on board. His role will see him engage with all levels of the business – network partners, industry bodies and ultimately the end user. We know his experience and knowledge in this sector will support Continental's market position in the material handling and earthmover sectors."