Spanish retreader is first in Europe to buy Vipal machinery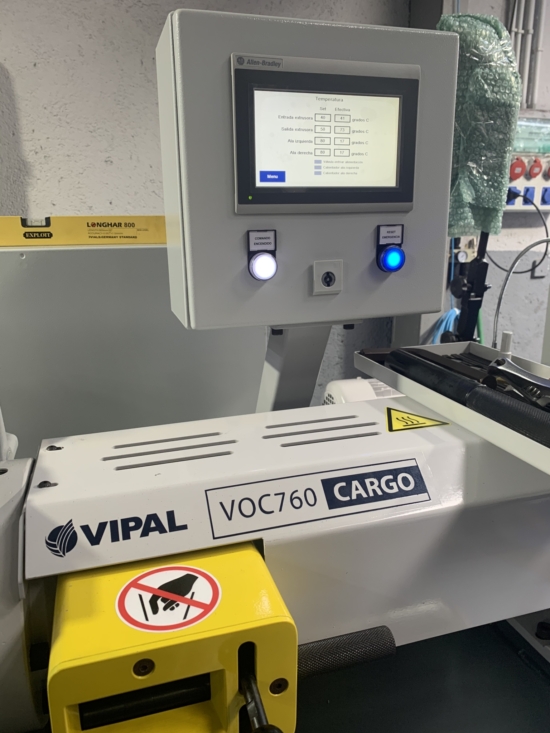 In November, Recauchutados Muralla SA (Remusa) confirmed its position as the first retreader to buy Vipal retreading machinery in Europe. The company invested in a VOC 760 Extruder, which has already been installed at the retreader's headquarters, located in Ávila, Spain.
According to the company, the VOC 760 ensures better application of rubber in the retreading process of commercial tyres, also improving the application of raw materials. One of the company's partners, Enrique Jimenez Sanchez, commented on the acquisition: "We believe it is the right time to expand our production capacity. We evaluated and confirmed this equipment is the best available in Europe. We are sure that it will bring us savings, more agility and excellent results for our products".
Vipal Europe, general manager, Frederico Schmidt, said: "We are very happy the first sale was made to Remusa…With this investment, the client will enhance its productivity and quality, which today is a requirement in such a highly competitive market as the European one."
In addition to this machine, it is possible to find other machinery produced by Vipal in retreading plants in Brazil, Argentina, Uruguay, El Salvador, the United States and New Zealand, Vipal reports.