Pirelli raises car and light truck tyre prices in the USA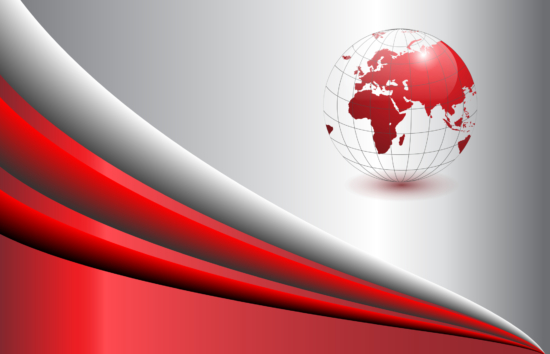 On 2 December 2020 Pirelli announced price increases in the United States for car and light truck tyres, taking effect on 1 January 2021. According to the company, the increases will vary according to the tyre model and size.
Pirelli reports that the increases have been implemented as the result of "changing market conditions". No further details relating to the range of prices increases have yet been given. Rather, Pirelli said that its representatives would be in touch with its US dealers.