GRI highlights Human Resource agility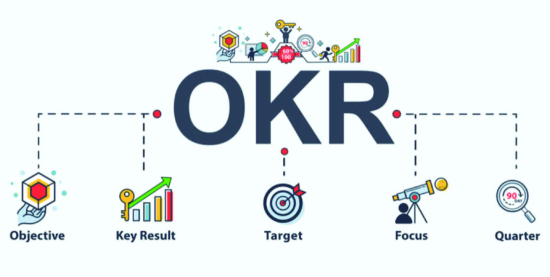 Speciality tyre manufacturer GRI reports that it has upgraded its Human Resources agility. According to the company, HR agility has been key to the company's resilience and resourcefulness during the global pandemic.
Furthermore, HR agility is said to be "closely intertwined with GRI's organizational agility and structure". In practice this means daily morning huddles at a senior level offer quick cross-functional windows into the day's operations so senior managers can take decisions and support each other where needed. This agile process is further enhanced with a Weekly Sprint meeting and Collective Intelligence meetings to track progress of key objectives.
"The customer is always our nucleus. But it is also important to remember that our customer and employee experience is inter-related. When you have strong and highly engaged employees, you can drive customer value across a global sales organization. Everything must be in-sync. And this daily agility has long been a strength, especially in a crisis such as the global pandemic witnessed this year," notes Paduma Subasinghe, Director of HR, GRI
"Connecting people emotionally to the organization is critical," Subasinghe continued, adding: "We always try to reinvent our employees' experience to drive agility and get them excited about the purpose of our organization. Businesses need to work in a way that aligns both employee purpose and organizational purpose."
HR agility is embedded through everyday operations via GRI's Objectives and Key Results (OKR) process. "OKR systems were implemented in January 2020 to bring sharper focus, track progress, align departments, increase transparency, improve engagement and work towards measurable goals. A cross-functional emphasis on all processes ensure ownership and accountability among all employees and an ability to adapt swiftly. It has helped GRI greatly in this time of volatility and uncertainty," commented Dr Mahesha Ranasoma, CEO of GRI.
OKR systems have been used in companies such as Google, Intel, LinkedIn, Uber, and Microsoft. A key part of agility in GRI is knowledge building and sharing. Staff are given the autonomy to bring their own flavour into the work they do. GRI also has a shadowing process, which allows senior staff to impart tacit knowledge gained through experience to juniors. GRI works with leading institutes and business schools to support employee development, encourage new leadership, and bring global best practices into the organization.