ClearCourse acquires Garage Data Systems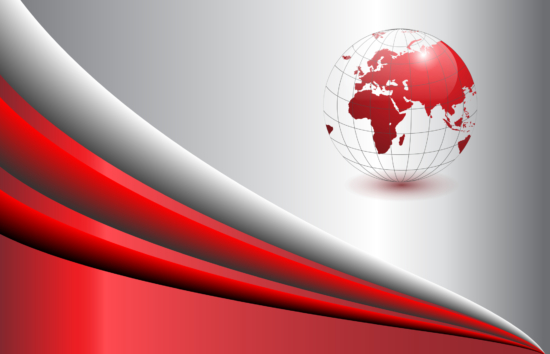 ClearCourse Partnership LLP, a group of technology companies providing software solutions, has acquired Garage Data Systems (GDS). GDS creates business software for motor trade professionals across the UK and Ireland. This deal represents the 23rd company acquired by ClearCourse, and the first in the motor industry. No financial terms of the acquisition have been released.
GDS was founded in 2006 to meet a growing demand for affordable and simple garage management software solutions in the motoring industry. It offers a comprehensive suite of services to make life easier for motor trade professionals, including workshop management systems, fleet, stock, and sales management tools, and a commercial vehicle management platform. GDS has also developed a specialised platform for boat management to meet its clients' evolving needs.
From its headquarters in Beverley, Yorkshire, GDS caters to over 1500 clients throughout the UK and Ireland. To date it has installed its systems in more than 2000 garages and workshops across the two countries. The company's software includes: GDS Workshop Manager, GDS Vehicle Sales Manager, and GDS Parts Manager.
Gerry Gualtieri, CEO of ClearCourse, commented: "I'm very happy to welcome the Garage Data Systems team to the ClearCourse Group. In addition to helping us expand into a new vertical sector, we see numerous opportunities to capitalise on synergies across the Group in GDS. In particular, there is a clear opportunity to build upon the customer experience and provide additional payment options, including online and mobile payments. We look forward to working closely with the team over the coming years."
Paul Setterfield, MD of Garage Data Systems, said: "I'm incredibly proud of what we have achieved over the past 16 years as a business."