BM Catalysts publishes Brexit resources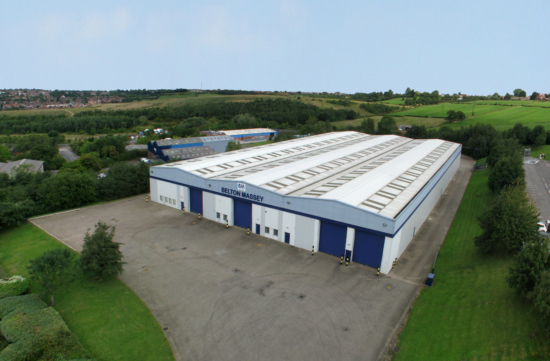 BM Catalysts, Europe's largest independent manufacturer of high-quality aftermarket catalytic converters, DPFs and front pipes, has launched a Brexit resource via its website https://www.bmcatalysts.co.uk/brexit/ providing practical help, relevant information, and useful resources to help and reassure customers.
The page features a downloadable "frequently asked questions" document, which explains areas and terminology such as International Commercial Terms (Incoterms) and Economic Operator Registration and Identification number (EORI), used to track and register customs information in the EU. Incoterms are an internationally recognised set of rules designed to clarify the obligations of customers and suppliers in trading contracts concerning transportation, loading, unloading, tax and duties.
BM Catalysts reports that it is working extremely closely with its logistics partners, familiarising themselves with new systems for customs and border controls. The company has made extensive preparations to support customers with information on import duty tariffs, commodity codes and country of origin, often a determining factor in whether import duties are due. It has also been working hard to give customers of all sizes a choice of ways in which to do business, including Delivery at Place (DAP) and Delivery Duty Paid (DDP) solutions, even offering cost-effective express orders for small volumes.
In the event of a Free Trade Agreement being agreed between the EU and UK, goods of UK origin would be expected to have a zero tariff rate under the terms of such an agreement. BM Catalysts believes that most catalogued part numbers are likely to meet the standard required to claim UK origin. If an FTA is not agreed, then WTO rules of origin would apply.
Mark Blinston, BM Catalysts Commercial Director, said: "The work we have carried out on Brexit, as with Covid-19, has been considerable. The full resources of the company are available to customers and while the outcome of trade agreement talks is still unclear, what is certain is that the UK will experience some level of disruption whatever the outcome and so our preparations have been focused on ensuring we alleviate any issues for customers. As a result, we are fully confident we will be able to deal with any issues that arise, swiftly and efficiently."