MOL Group completes Hungarian waste tyre recycling plant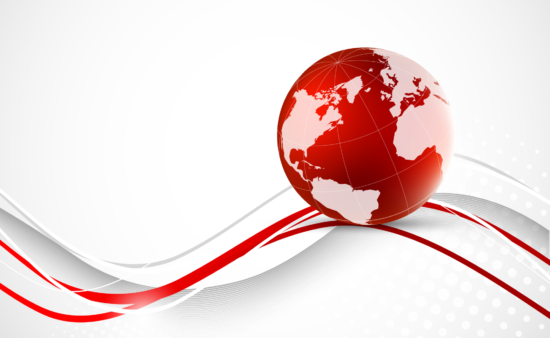 While reporting third-quarter 2020 pre-tax profits (EBITDA) of US$610 million on 6 November, MOL Group confirmed that its Hungarian waste tyre recycling was completed in the third-quarter.
Recycling 8-10 per cent of Hungarian domestic tyre waste, MOL says half a million used tyres a year are being used to produce about 96 tonnes of rubber bitumen per day, which translates into 20,000 tonnes of raw material annually for use in road construction.
"The 96 tonnes per day capacity is sufficient to meet the demand for bitumen for larger volumes of road construction works. What's more, this amount also provides the possibility to exploit new business opportunities in surrounding countries," said Tibor Zsinkó, Vice President, MOL Hungary Downstream.
"MOL Group is aiming to establish itself as the market leader for recycling in Central and Eastern Europe, on the way to deliver on the company's "Enter Tomorrow 2030" strategy, the completion of this new plant is another building block on our way," he added.