Goodyear to double rice husk ash silica use by 2021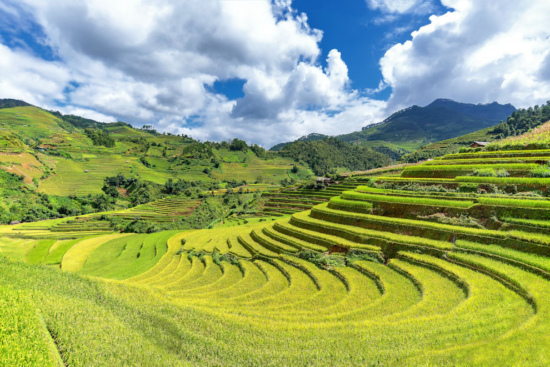 Most commonly found in nature as quartz, silica is one of the world's most abundant, durable and useful minerals. While predominantly used in glass production, industrial-grade silica in its finest form is also mixed with rubber to strengthen tyre treads and reduce rolling resistance. But although silica is by no stretch of the imagination in short supply, Goodyear is doubling its commitment to obtain this material from an alternative source.
This source is rice. According to the United Nations, more than 700 million tonnes of rice is harvested worldwide each year. During the milling process, the protective outer shell, or husk, is separated from the rice grain and discarded. To reduce the amount of waste shipped to landfills, the rice husks are often burned to generate electricity, leaving behind a by-product that's rich in silica, husk ash (RHA).
Goodyear began exploring the use of RHA silica in 2013, and was satisfied with the results. "When we consider substitute material sources, we look for the impacts on product performance," says Dr Bob Woloszynek, Goodyear's chief engineer for raw materials development and reinforcement technology. "We were pleased to find that compared to conventional sand-based silica, the RHA-grade material was an equivalent replacement in performance."
RHA silica is now firmly entrenched in Goodyear's materials portfolio and used in several of its manufacturing facilities around the world. The company is now working closely with its suppliers to further expand the use of RHA silica and has set a goal to double its use by 2021.
"We are really pleased to continue developing this technology from something that would have been sent to landfill, and include it in our premium products," adds Woloszynek.