Germany: Michelin's Taneja named rubber association president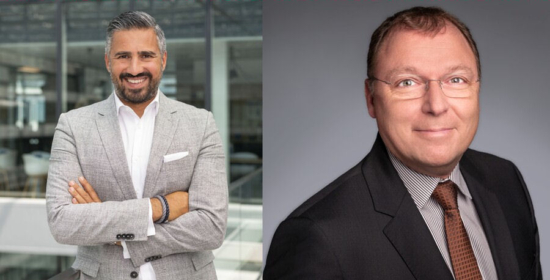 Anish K. Taneja has been appointed president of the German Rubber Manufacturers Association (wdk). The chief executive officer of Michelin's Europe North Region was named successor to Dr Ralf Holschumacher earlier today. Holschumacher has served as wdk president since 2014.
The wdk is the industry association for manufacturers of tyres and technical elastomer products within Germany. According to the association, it represents approximately 85 per cent of the country's rubber industry.