Continental shares set to continue outperforming estimates in 2021 – analysts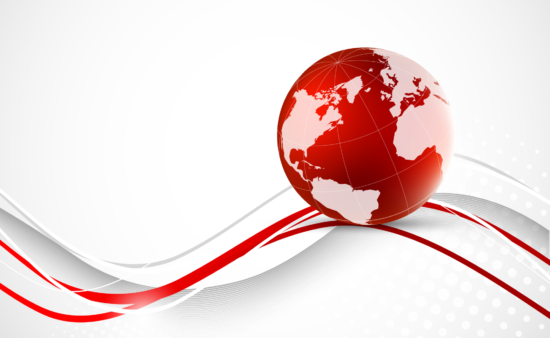 Financial analysts have reiterated their "buy" rating on Continental AG shares, while also raising price target from 150 euros from 123 euros previously. In short, Continental AG is expected to continue outperforming consensus estimates. Writing in an investors note dated 18 November, Jefferies equity research said: "Tyre margins will return to an industry leading greater than 15 per cent in full-year 2021. Conti remains among the least liked stocks in the sector which provides positive surprise potential."
According to the analysts, Rubber Group margins have been under pressure as tyre division margins declined from greater than 20 per cent in 2016 to less than 13 per cent in full-year 2020 figures. However, the underlying business is improving as Conti experienced the smallest margin decline
among peers in nine-month 2020 results:
"We estimate that top-line growth from volume and price/mix will be enough to generate greater than 15 per cent adjusted EBIT (pre-tax profit) margin in 2021 while consensus is at 13.1 per cent. The plant closure in Aachen provides additional upside in 2022 and beyond."
For full-year 2020, the anlaysts predict free cash flow of 1.1 billion euros. However, restructuring is expected to be a major headwind in 2021. Nevertheless, "we still expect Conti to deliver a solid free-cash-flow (including restructuring) of 1.5 billion euros (7 per cent yield) and 2 billion euros (9 per cent yield), respectively. After restructuring has been paid out, we expect free-cash-flow to step up to greater than 3 billion euros in 2023."
At the same time, Continental is expected to generate greater pre-tax profit, with Jefferies raising its adjusted EBIT estimates by 3 per cent and 7 per cent for 2020 and 2021 respectively, which is 17 per cent and 19 per cent above the industry consensus.